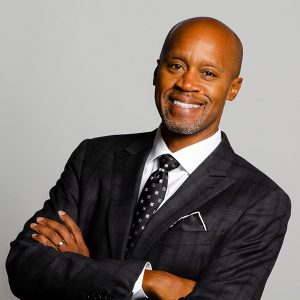 As a Toronto native and the in-house Dental Anaesthesia specialist at the office, Peter has been associated with Sleep For Dentistry since 1994 when we were still known as Anaesthesia Associates. His university career started at the University of Western Ontario, where he graduated with his Honours Bachelor of Science degree in Biology in 1986. He then moved his studies to the University of Toronto to start on a Master's degree in Exercise Sciences. Before that degree was completed, he entered dental school where he received his dental degree in 1993. After working for a year as a dental intern at Toronto Western Hospital, Peter was fortunate enough to enter the postgraduate Dental Anaesthesia program again at the University of Toronto. He received his Diploma in Dental Anaesthesia (as well as his M.Sc. finally) in 1996, followed by a Fellowship in the American Dental Society of Anesthesiology in 1997. Later, he was in the first group to receive specialist recognition for Dental Anaesthesia in Ontario in 2008.
Through that period of learning, Peter has been fortunate enough to meet, share, learn from and eventually educate many dental colleagues and patients in a variety of venues from hospitals to the province's dental schools to study clubs and the scientific literature.
"When my Uncle Ron, who was also a dentist, found out that I was entering the Dental Anaesthesia program, he asked me why I wasn't interested in talking to my patients. I told him that I thought that the opposite was true with respect to getting to know patients. I said, 'I think that I will have a marvelous opportunity to try to find out what makes people tick.' I have found this to be true. I still look forward to interacting with my patients, new or old, everyday."
Ever-curious and with an apparent inability to say "no" to new ventures, Peter is now involved in a number of ongoing, professional projects. The main advantage to this level of busyness is that he gets to improve his patient care. Peter's practice is full-service flavoured with an interest in and the ability to treat patients who are frightened or that gag, are hard-to-freeze or have complicated medical histories. Sleeping through the appointment is not a prerequisite but is an option.
Peter's interests have taken him outside of dentistry also. As a lifetime participant and supporter of sports, he has accepted the role of dental consultant for the Toronto Raptors, the Toronto FC and the University of Toronto Varsity Blues. And while not his first sport (basketball), he has accepted the additional role of soccer coach for his daughter's team for the past 4 years. Back in the world of healthcare, he is a Lecturer at the University of Toronto's Faculty of Dentistry, participating in clinical and classroom teaching for undergraduate and postgraduate dental students. Away from the university, he has become a Course Director with the Advanced Life Support Educators at Sunnybrook Health Sciences Centre. On an annual basis, he gets to express some of his editorial views to the Canadian dental population as a member of the editorial board of the national dental journal Oral Health.
Beyond all things dental, Peter enjoys exercise, music, reading, and travel. He is most proud of his family (his wife Chantal and their 3 children) as they explore the wonders of the world from their home in midtown Toronto.
"I work hard to keep people smiling."
drnkansah@sleepfordentistry.com
Follow on Twitter
View LinkedIn profile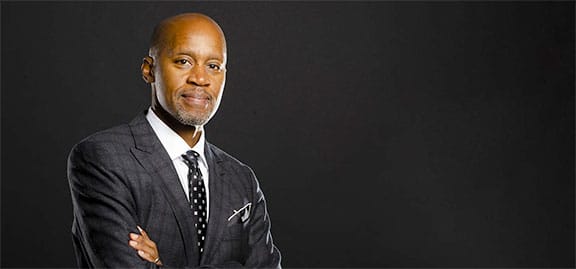 Blackness and the Benefit of the Doubt
By Peter Nkansah
Peter Nkansah DDS 9T3, 9T6 MSc Anaes is an assistant professor in the graduate specialty program in dental anaesthesia, as well as an instructor in the Faculty's Continuing Education program. As well as running a successful private practice, he is also the dentist of the NBA's Toronto Raptors.
Recently, I read an opinion piece by Dr. Zaneta Hamlin in the American Dental Association's New Dentist News. Dr. Hamlin is a Black female dentist "with [dread]locks" practicing in Virginia. In her piece she expressed some outrage at her experiences with race-based microaggressions ("When is the doctor coming?") and macroaggressions (e.g. being stopped by the police, ostensibly for no other reason than being Black and driving a nice car). To be a Black professional in North America means that these....